Our Members



Khushi Pasquale, Founder
I joined Toastmasters in September 2012. I soon found myself competing in speech contests, joining the board, and working on Toastmaster International's new educational program, Pathways. My latest Toastmaster adventure is starting this new club. Along with developing my organizational skills, Toastmasters has taught me the difference between stage performance and true communication. Toastmasters? I love it!
I've been a member of Toastmasters since 2013. So far, I have enjoyed every aspect of Toastmasters: I've improved my public speaking skills, connected with a lot of interesting and nice people and had great fun.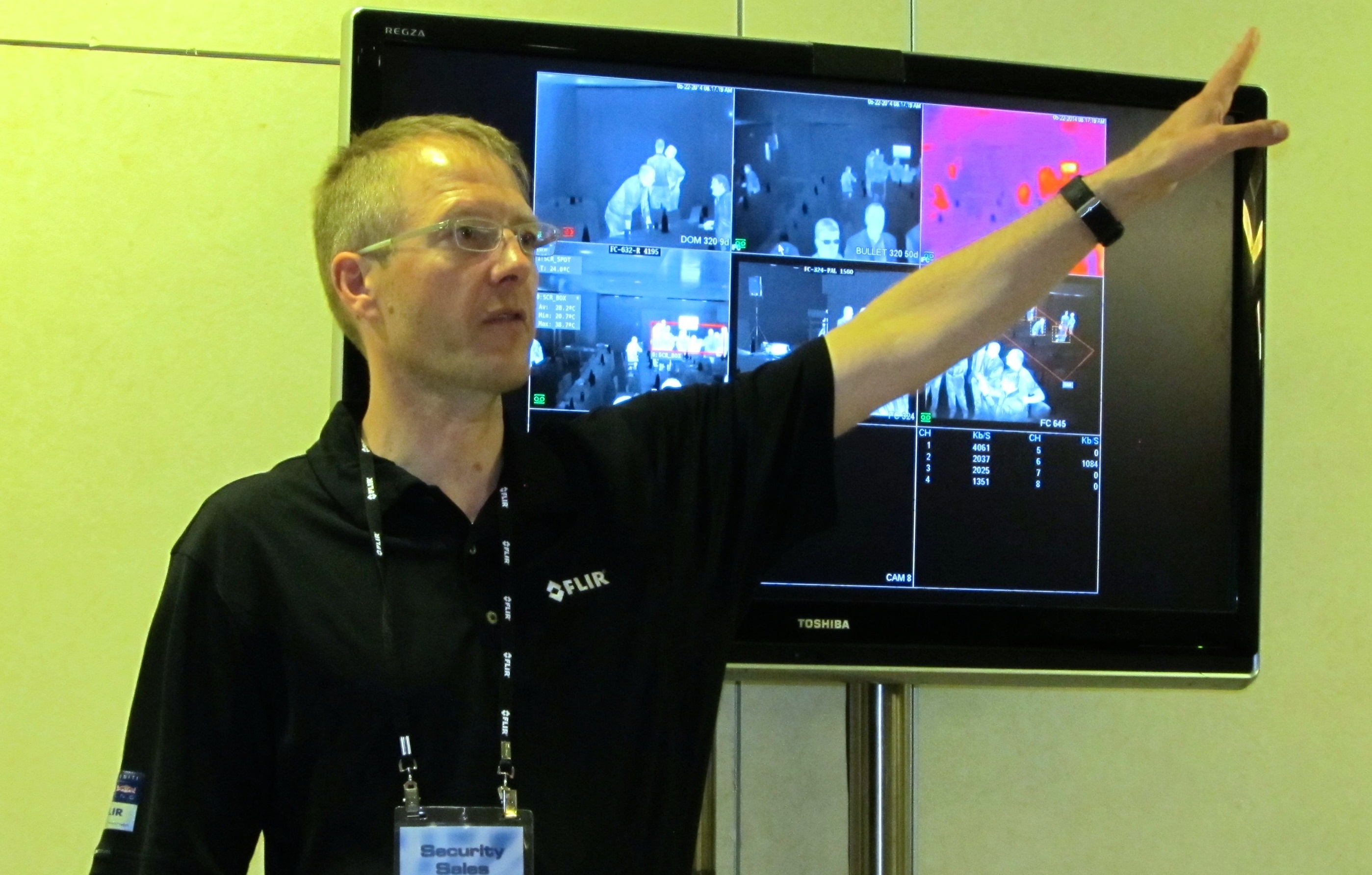 Bertrand Völckers



I get a lot of inspiration from Toastmasters for my job as Distribution Manager for Security Products. I like very much the opportunity to talk with people who come from all over the world. Center Berlin Toastmasters provides a friendly and inspiring atmosphere and this is just 3 km from my home.
I am sales executive by profession, I build bridges, communicate values and establish lasting and mutually benefitial relationships. In my free time I enjoy paragliding, travelling and great cuisine. Furthermore, I actively support ICYE Germany  (an international cultural exchange organisation)  as part of the management board.
I've actually just joined the club! And from what I have experienced so far, 2016 will be a major step towards improving not only my presentation and communication skills, but also towards becoming a stronger leader and team member.
You!
This right here could be you! Yes, you are right, we are always looking for helping hands, for people who want to share their talents, want to learn and progress with us. Become a part of our great team!